Relationship Class
Wednesday Evenings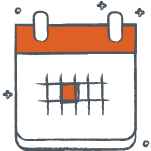 Wednesday Evenings
6 PM – 7 PM  Pacific time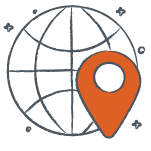 Dr. Bonnie's zoom classroom (see below)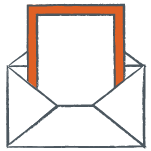 Life is all about relationships!  The health of any relationship begins  with you. 
We all deeply desire to be seen, known and heard for who we are.   
Come learn what your mama never taught you, what your girl friends never knew and what your heart couldn't speak.
You can't live what you don't know.  Knowledge is power!
For more information and to receive a link to attend this class, email dr_bonnie@outlook.com
Phone  805 286 8606
First Friday's
VIP SUPPORT GROUP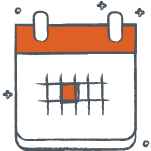 1st Friday of each month 12:00 ( noon ) Central Daylight Time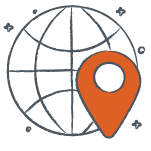 Dr. Bonnie's zoom classroom (see below)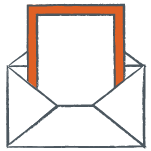 VIP is an acronym for Visually Impaired Persons in other words, you are a very important person.  Whether you are partially sighted or totally blind, this group will encourage you, educate you and connect you to other V.I.P.'s.
You are personally invited to attend a V.I.P. monthly support group.
We all need support and connection, thus the creation of this online group.
Since we cannot meet in person, I am inviting you to attend an online support group meeting.
For more information and to receive a link to attend this class, email dr_bonnie@outlook.com
Phone  805 286 8606